Partner or Do Business with Anywhere Property Partners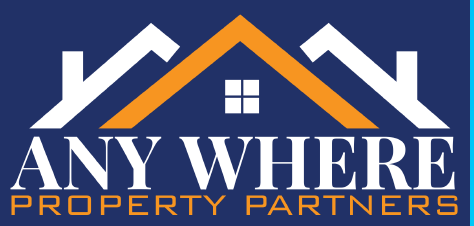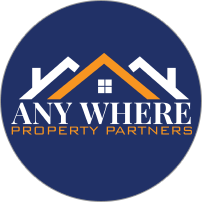 Investing in real estate?
Click below to discover what's next.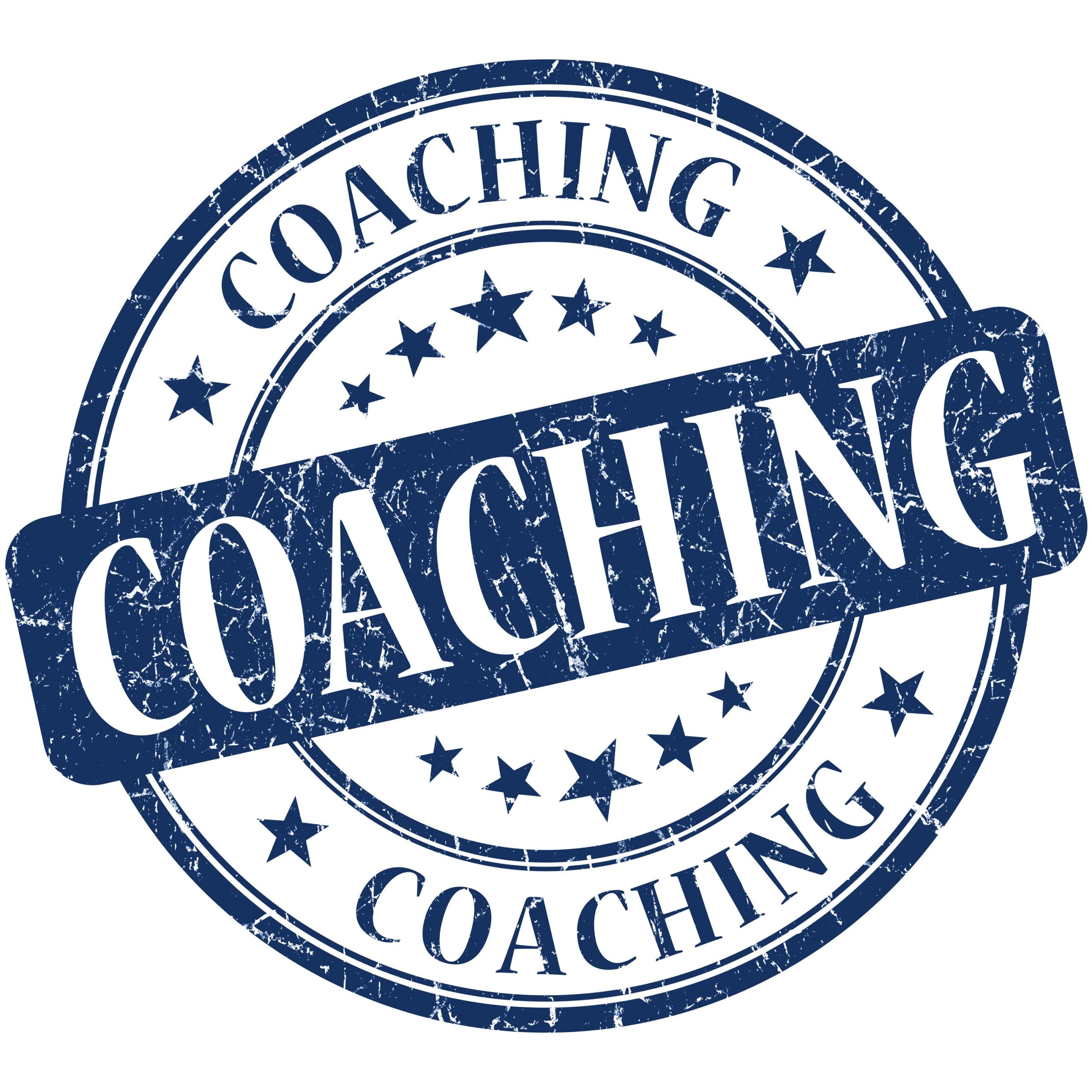 Want the right plan for YOU, as an individual?
Tell us more.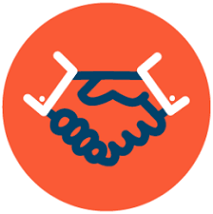 We'd Love an introduction! 
Who do you know?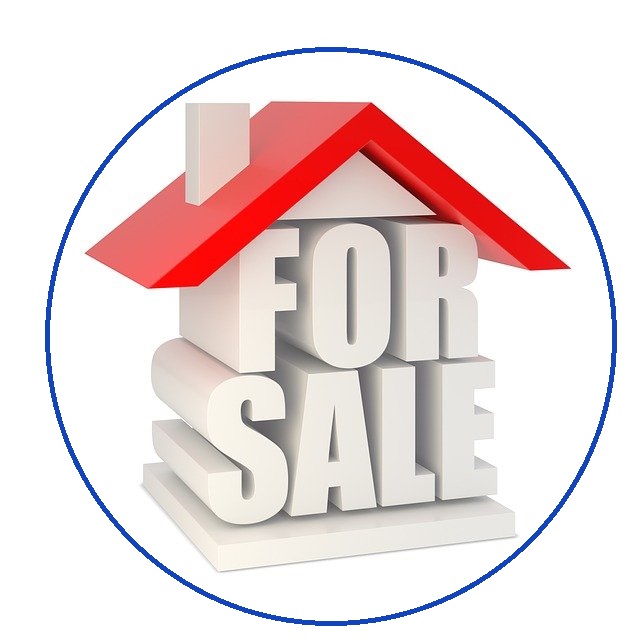 Want to sell your property or company? Or looking for a partner?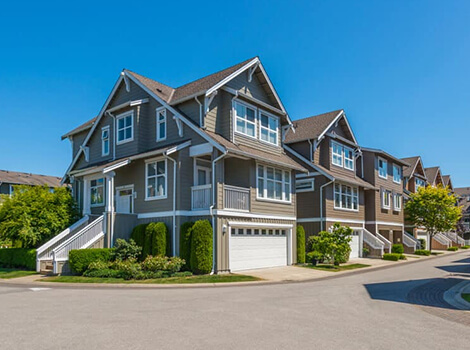 About Us
Anywhere Property Partners is a real estate investment company built on loyalty, integrity, and doing the absolute best for our clients. We are focused on the development of real estate solutions for home owners, home buyers, business owners, or investors.
Whether you need to sell your property or business quickly, have bad tenants, probate, divorce, or upside down in your house (or business) we can find a solution that makes sense. We buy ANYWHERE and in any condition. Our team will work to come up with a solution that works for everyone.
Who We Are
Anywhere Property Partners
Anywhere Property Partners does business in the United States and expanding into other countries. They have Intra and International clients, have done over 75 real estate deals and own several companies.
Anywhere Property Partners is now focusing on real estate, buying and selling businesses, and coaching one on one so they can share the wealth strategies they practice.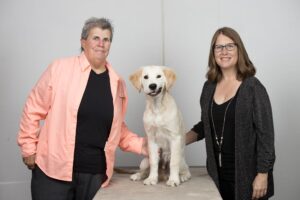 – Who Anywhere Property Partners has met, knows, and does business with –
Our Blog:    Experienced Tips, Honest Truths & Entertainment
SUBSCRIBE
Subscribe for updates! we would love to have you on our mailing list.
Anywhere Property Partners mission is to transform lives through affordable housing, to empower families and individuals, to enjoy the American Dream of home ownership.
To serve communities by providing value to various markets, creating economic activity, and teaching others how to achieve financial freedom.